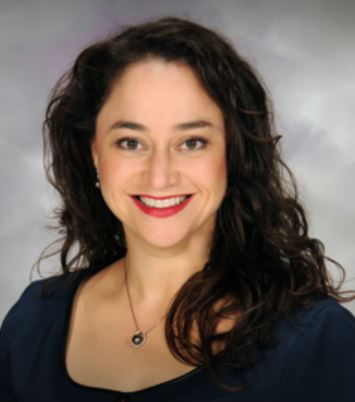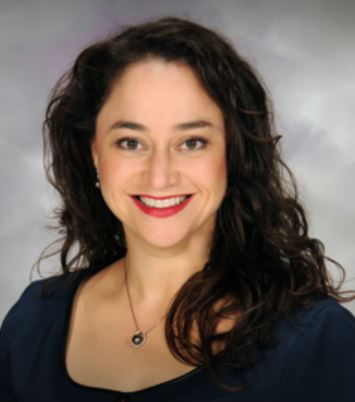 Gabriela Smart D.C.,NP-C, R.N. is a Chiropractor and Family Nurse Practitioner. She received a Bachelor of Science in Biology and Chemistry, from Loyola University. Dr. Smart later received her Doctorate from Texas Chiropractic College. Dr. Smart then became certified by the Texas Board of Chiropractic Examiners as well as the National Board of Chiropractic Examiners. She is a member of the American Chiropractic Association and the Texas Chiropractic Association. Dr. Smart is a certified Protect Your Back instructor for the American Red Cross, and also has certifications in Pain Management and Manipulation Under Anesthesia (MUA) by the American Academy of Manual and Physical Medicine. Dr. Smart is also a Family Nurse Practitioner. She graduated with honors from Stanford University.
Dr. Smart has integrated both Chiropractic Care and Family Practice Medicine to address all your healthcare needs. Dr. Smart's goal is to achieve a pain free life by addressing all your healthcare needs as naturally as possible.
Above all Dr. Smart takes time to answer any questions to make her patients feel comfortable and understand the steps necessary to achieve total health.




Our Mission
To consistently deliver excellence in comprehensive wellness care for individuals, suffering from acute, chronic or personal injuries by an appropriate integration of the finest diagnostic, therapeutic and rehabilitative resources available, to help restore and maintain maximum possible function.
Practice Overview
We provide an oriented service and professional environment for the patients. We customize individual treatment plans to return the patients to a healthy and active lifestyle. Our endeavors are to recognize and identify the physical and social effects of an injury, on each individual patient served. We specialize in "Total Body Wellness". By managing health and wellness and preventing injury through treatment of entire body, individuals can enjoy a pain free activity and optimal performance.
Commited Team
We pride ourselves on providing quality care to patients of all ages. Our goals are to provide the highest quality of chiropractic information, and educate the patients on their medical condition, accommodate their needs, and provide a positive and satisfying experience.
Clinic figures
What Have We Achieved
Recognized certifications
What we offer
General Services
Most Popular Procedures
We are approach procedure with precision and care
Chiropractic Care
Physical Rehabilitation
Nutritional Counseling
Trigger Point Injections
Neuromuscular Release
Workers Compensation
Gait & Foot Evaluation
Decompression Traction
Physical Exams
Interferential
Wellness Exam
Cranial Techniques
What they're Saying
Sam S. Yelp
Very Happy with the service .Digital X-Ray with professional staff. Highly recommended.
Howard J. Yelp
These women are excellent, from their great service to making You feel so comfortable and their so welcoming, and the doc. Knows jus what she's doing, I'd recommend anyone to come here. You may come in pain but you'll leave smiling.
For our dear clients
Special Offers